About us
HISTORY & PHILOSOPHY
"The world offers itself to your imagination."

Bike Holidays Malaga it has been serving thousands of customers and has been growing ever since its founding. Our company is a nimble team of dedicated cycling lovers compelled to help guide users people to enjoy our city.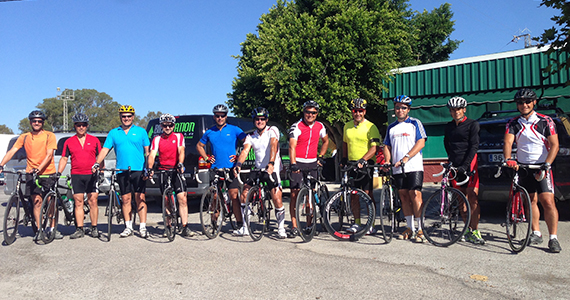 OUR HISTORY
Bike Holidays Malaga is a company created by and for cycling lovers.
Our life has always revolved around bikes, with a long history in competition, particularly mountain and touring bikes. With over 11 years of experience we are uniquely positioned to advise you on the best tracks, paths and routes to take, as well as matching you with the perfect bike.
Bike Holidays Malaga was born with a sole purpose in mind, to introduce the incredible experience of riding to everyone!
OUR PHILOSOPHY
We feel fortunate to participate in the enjoyment of our customers, we are pleased to share unique experiences riding on bike and teaching the most impressive corners of our land, a unique area to enjoy cycling in all its aspects.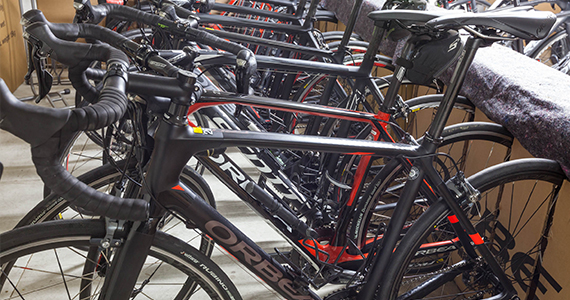 Happiness in the joy of achievement
OUR TEAM
Meet the cool team members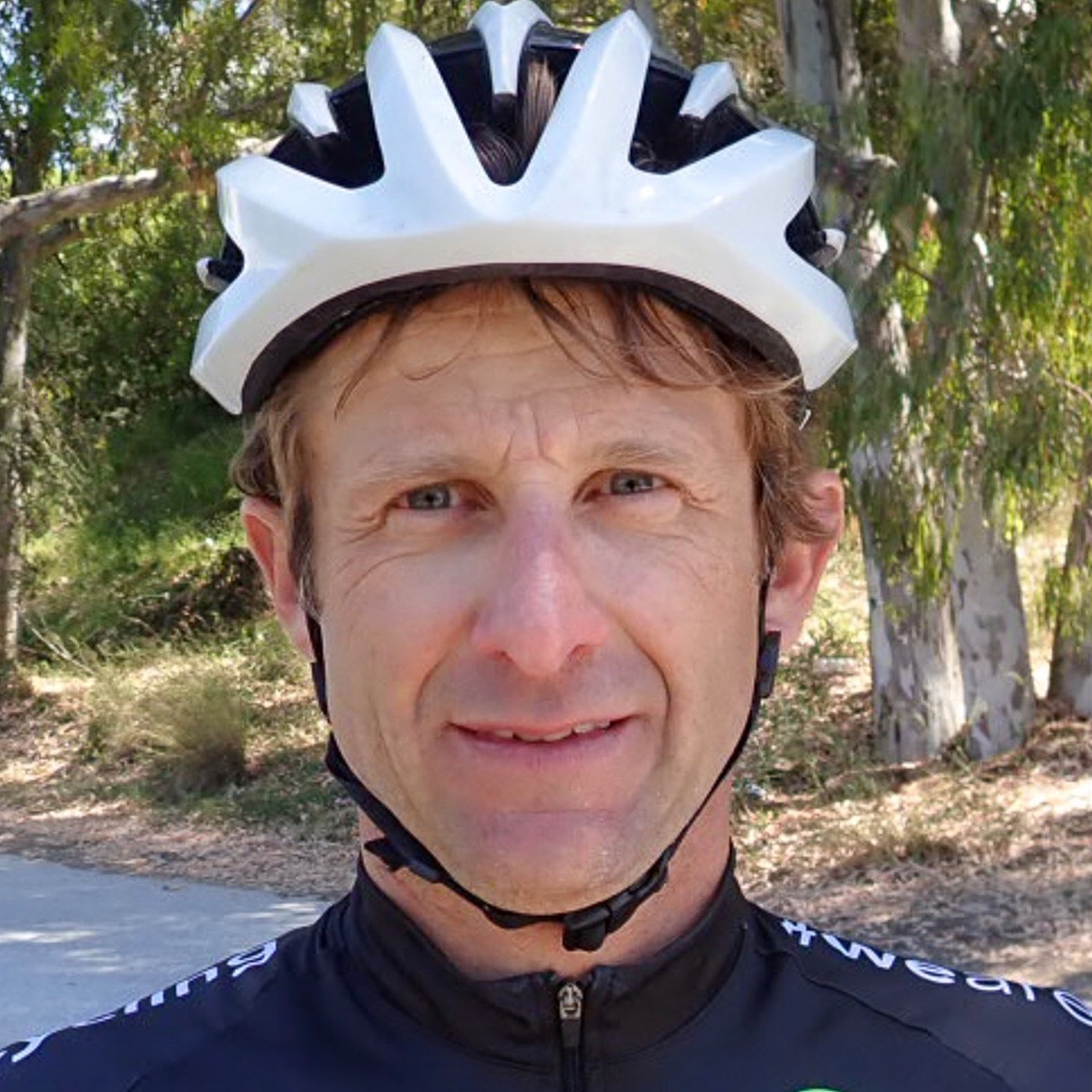 PEPE REY
Guide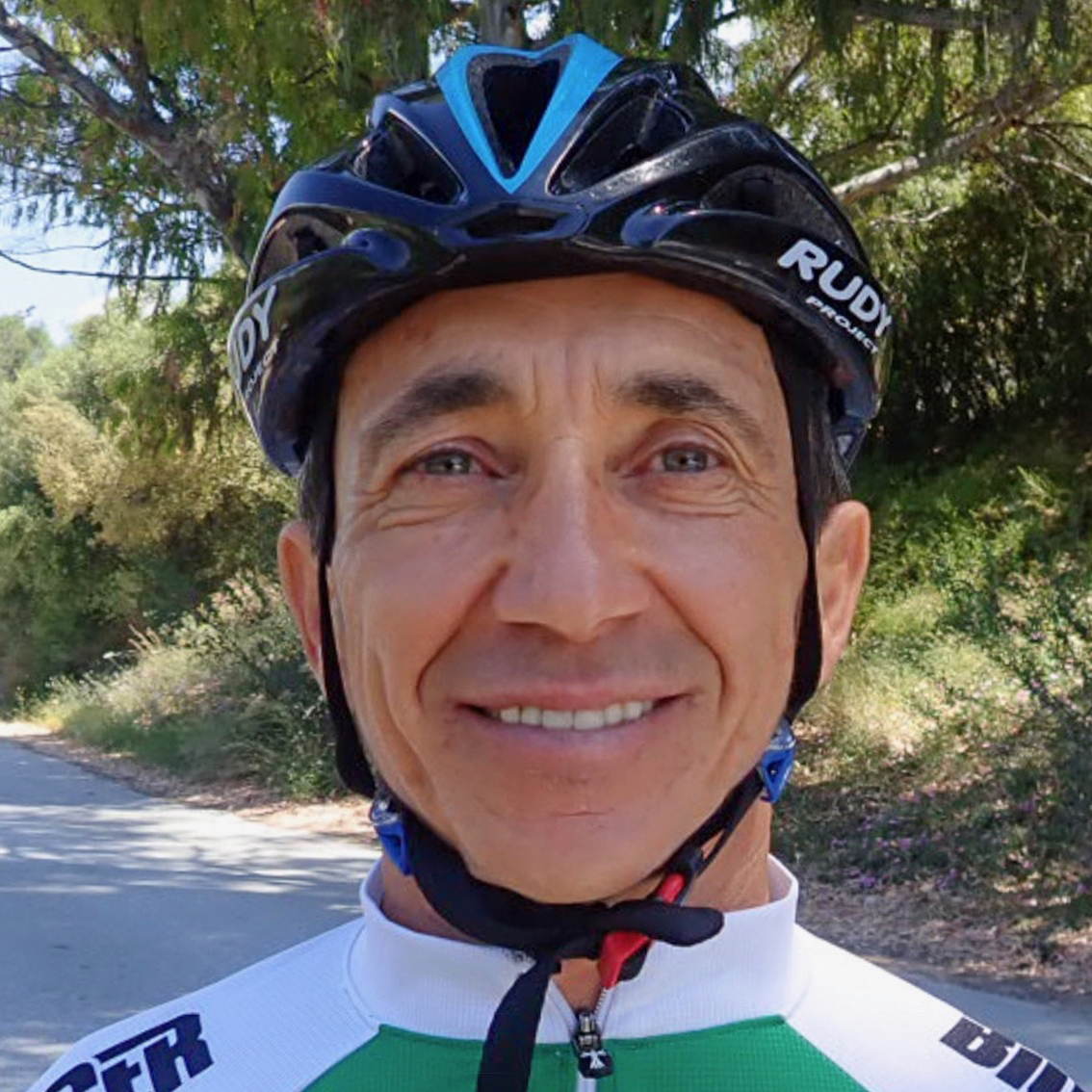 PACO PORTERO
Guide & photographer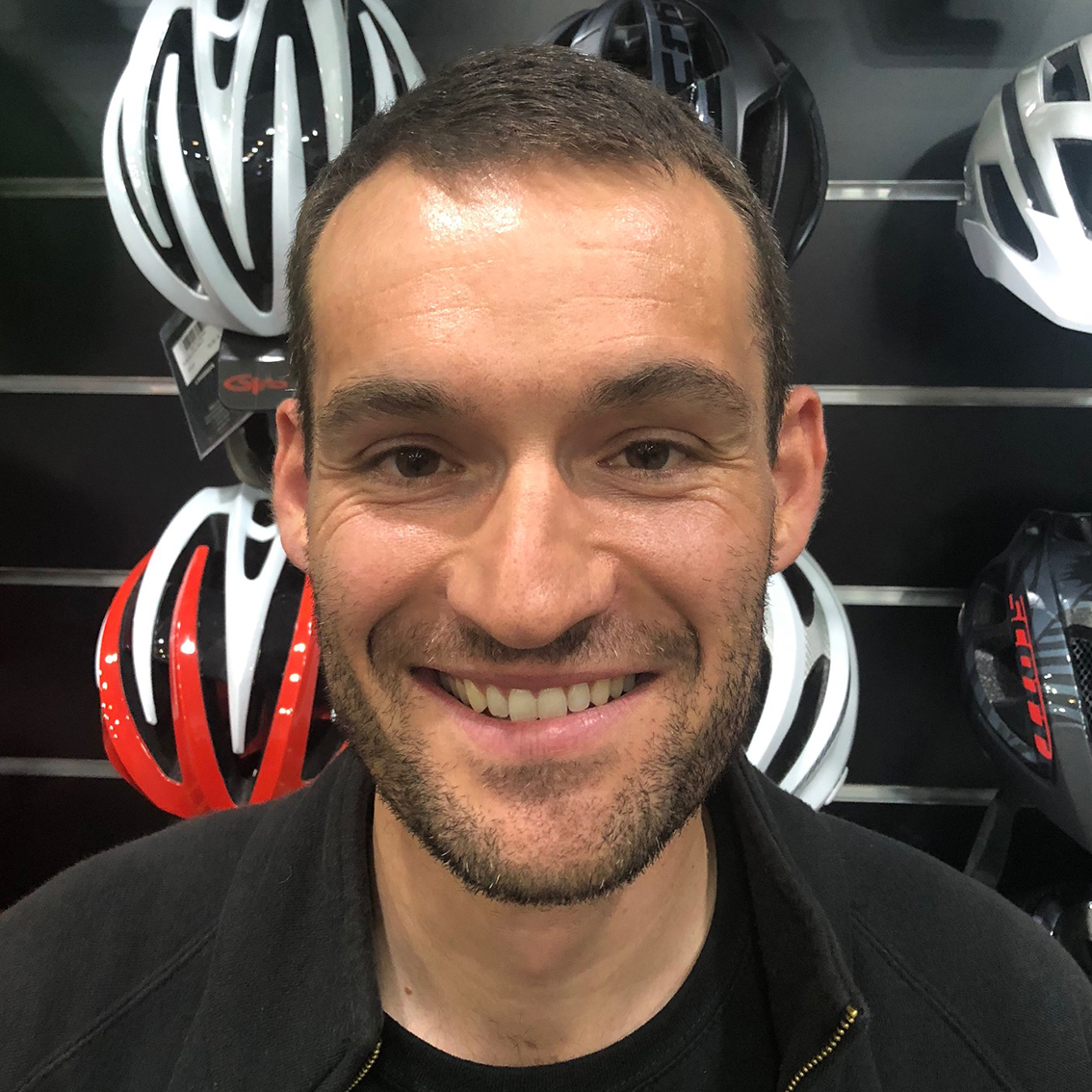 KEVIN LARONDEAU
Renting chief